Episodes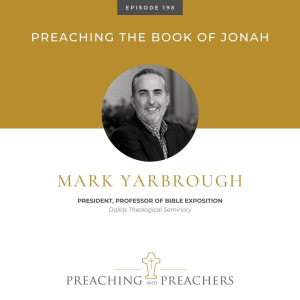 Monday Feb 01, 2021
Monday Feb 01, 2021
This week I'm delighted to welcome Dr. Mark Yarbrough to the podcast.
Dr. Yarbrough currently serves as President of Dallas Theological Seminary and Professor of Bible Exposition. Prior to his service, Dr. Yarbrough earned both his ThM and PhD from Dallas Theological Seminary as well.
He is also an author, having published the book, How to Read the Bible like a Seminary Professor and most recently, Jonah: Beyond the Tale of a Wale.